Our company
Mondo Projects t/a Promonet.com.au was formed over ten years ago and has grown immensely over the past five years. Our unique relationships with our suppliers and commitment to providing outstanding customer service and quality promotional products has marked our constant growth in a competitive industry.
Our customers mean the world to us, and we extend a level of service which is difficult to find in today's business arena.
Our team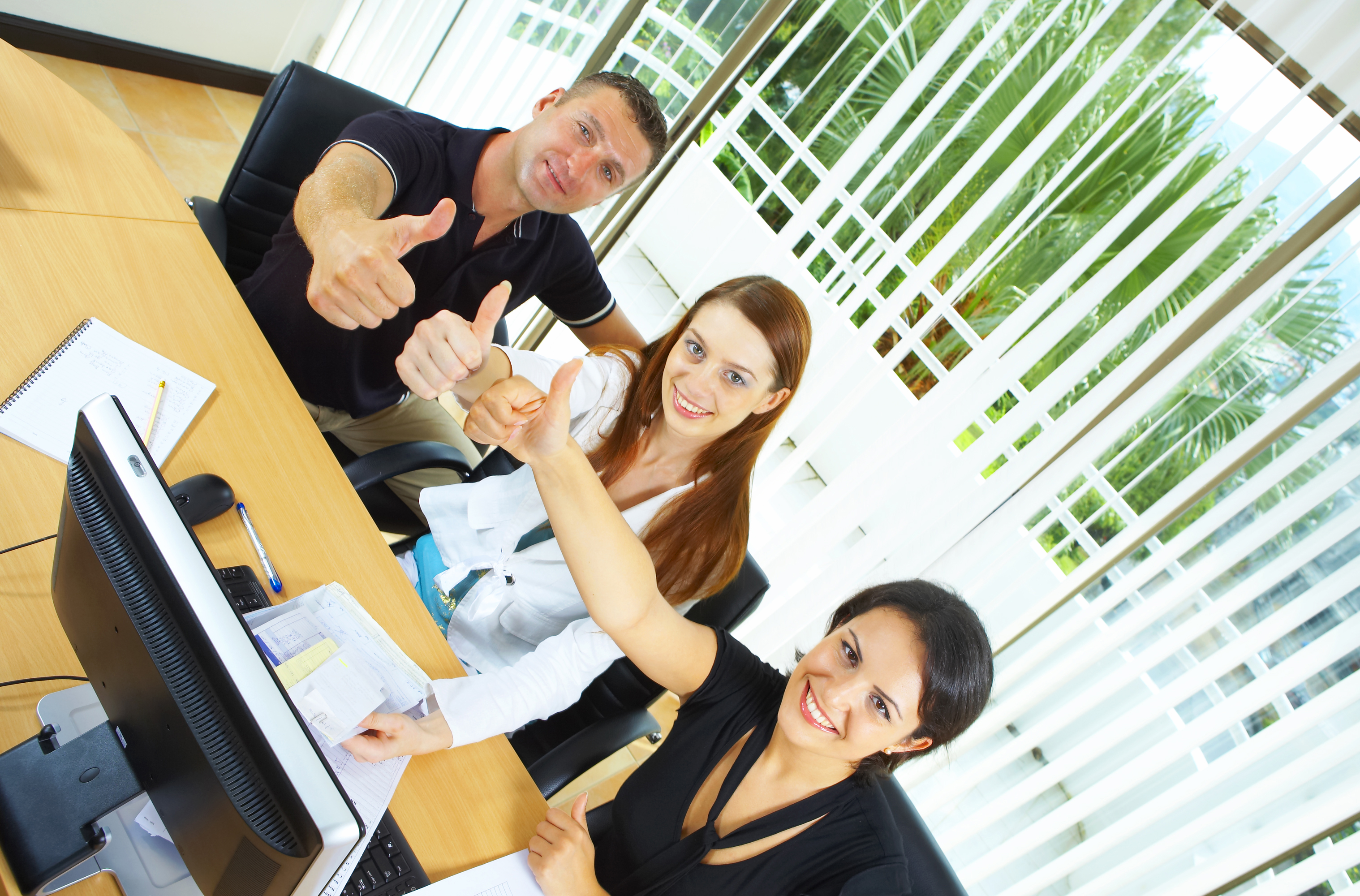 Our dedicated team are waiting to hear from you.
Testimonials
Yes! We are very happy with the finished product and thank you for your swift actions and meticulous attention to detail (which always helps) in helping us achieve our very tight deadline with printing of the calico bags. Thanks again and all the best. Anna Elliston / Gowrie Victoria

We have indeed received the order and are very happy with the product and the excellent service and follow-up courtesy contact. You customer service is exceptional and we will contact you again next year to re-order. Kind Regards. Brigid Huntley / Cambridge College

Thanks for all your help, this is definitely the best customer service I have had online in a long time! Emma Burson / Freeman Homes